The best real estate closings begin with good information.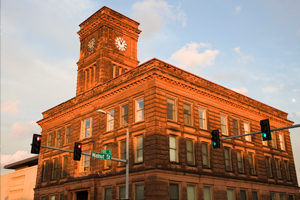 At Metropolitan Title Agency you will be working with staff that is experienced, knowledgeable and highly proficient in real estate services. We provide our customers with an unmatched combination of professional expertise, exemplary customer service and security.
Our staff takes pride in our ability to work with the parties to each transaction in a proactive manner towards a timely, smooth closing. Our dedication has allowed for us to meet individual customer needs, focus on customer service and build quality long term relationships.
Metropolitan Title Agency provides title insurance underwritten through First American Title Insurance Company, Fidelity National Title Insurance Company, and Chicago Title Insurance Company.