COVID-19 Update: If any party has been ill in the last 14 days,
please let us know immediately to address how signing will be handled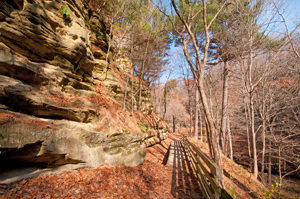 On July 19, 2013, the ALTA Board of Governors approved and published the complete ALTA Title Insurance and Settlement Company Best Practices Framework. This Framework includes updated Best Practices, Assessment Procedures, and a Certification Package, all of which can be found on the ALTA website at
www.ALTA.org/bestpractices
.
These practices are designed to enable title agencies and underwriters to demonstrate their commitment to protect consumers and help lenders meet their regulatory obligations.
Although these practices are voluntary, Metropolitan Title Agency has implemented the Best Practices Framework, which was created in response to lender demands through the CFPB.